Concrete Block Machine, Light Weight Wall Panel Machine & AAC Plant Manufacturer Since 1990
Focus on Modern Building Material Machinery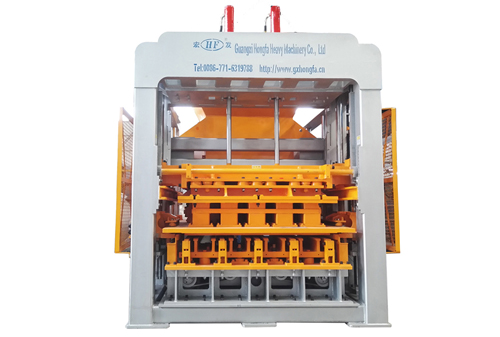 QT12-15F Brick Making Machine
20000pcs standard hollow block per 8 hours. Size: 400*200*200mm.
Features
QT12-15F brick making machine uses Germany Siemens PLC control system and Siemens Touch Screen.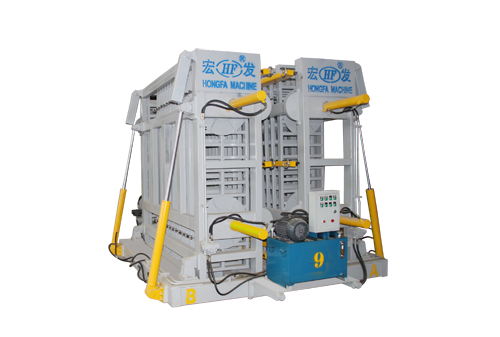 Light Weight Wall Panel Machine
High efficiency, less labor, 3000*600mm wall panel size.
Features
Hydraulic molding, de-molding & stacking system, 7 labors can finish 18 sets molding car/7hours. 2440*610*100mm. 30panels/set.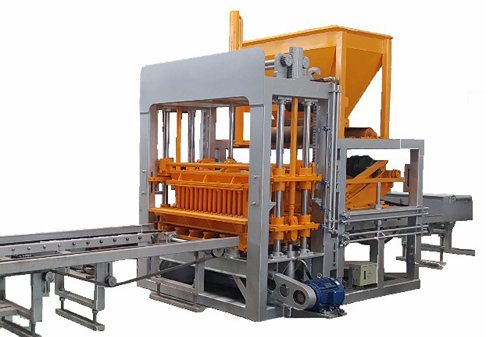 QT6-12 Block Making Machine
15000pcs standard hollow block/8hours, size 400*200*200mm.
Features
QT6-12 is perfect multifunctional model for hollow block, color paving brick, stock brick, etc.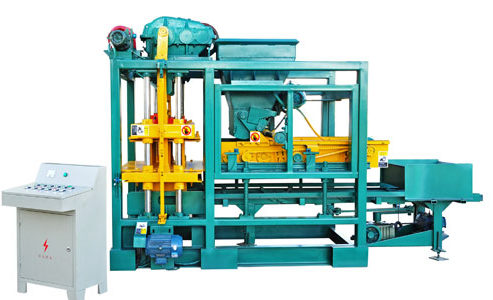 QTJ4-25C Manual Block Machine
4000-5000 standard hollow blocks per 8 hours. Size 390*190*190mm.
Features
QT4-25 is a perfect choice for business beginning due to simple operation and competitive price.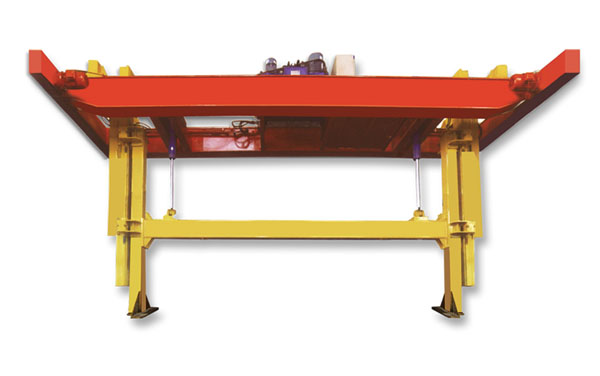 Customized AAC Plant
50000-300000cbm annual capacity is available.
Features
Customized AAC plant based on your land area and budget.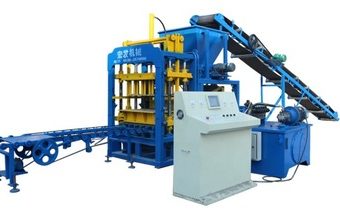 QT4-15S Cement Brick Machine
7000pcs standard hollow block/8hours, size 400*200*200mm.
Features
QT4-15S is updated model from QTJ4-25C with hydraulic system, which is popular in South East Asia and Africa.
Our Core Values
Large range of brick & lightweight wall panel machine models are available in HONGFA to meet different stage of your business.
Our Machine Customers Say
"Hongfa did great help for my wall panel project based on my ideas, they designed both unique machine and molds which are different from mainstream market specification. Thank you all guys for what you have done!!"
"Hongfa's block machine is very stable and easy to operate for my staff, now I am using semi-auto machine for my production, I will definitely come back to Hongfa oneday when I expand my capacity."
Free design and working for different solutions based on your detailed requirements is available, please feel free to contact us if you need any assistance before you make final decision. We are happy to add value!
Only takes a few seconds!